Colour Glass Splashbacks can modernise your kitchen and bring it forward to the 21st century. Not only are splashbacks stylish, being easy to clean they're hygienic! These stunning installments can be made to measure, printed. Coloured or mirrored!
Splashbacks are one of the most popular products across the UK with the use of toughened glass for contemporary splashbacks becoming one of the most important features across all kitchen designs from classic country to more contemporary kitchens designs
The best Splashbacks in town!
We only create our splashbacks with the best quality materials & for a good reason – it enables us to deliver a top spec finish to your kitchen, bathroom or utility room. Based in the historic town of Birkenhead on the Wirral peninsula Colourglass Glazing are here to help. 
Get in touch with ColourGlass Glazing if you think we can help with one of your kitchen projects. Our team are polite, tidy & skilled in this profession so you can be sure you are in safe hands. Just check out some of our feedback if you don't believe us! 
Mirrored Glass Splashback
Digital Print Glass Splashback
Bathroom Glass Splashback
Glass upstands and splashbacks in the kitchen are not only in fashion, they are also very hygenic and easy to clean. No more trying to clean grease from the grout between the tiles, glass simply wipes clean! You may also be suprised at how econmic having glass splashbacks can be, it is usually cheaper, quicker and cleaner than getting your kitchen or bathroom tiled.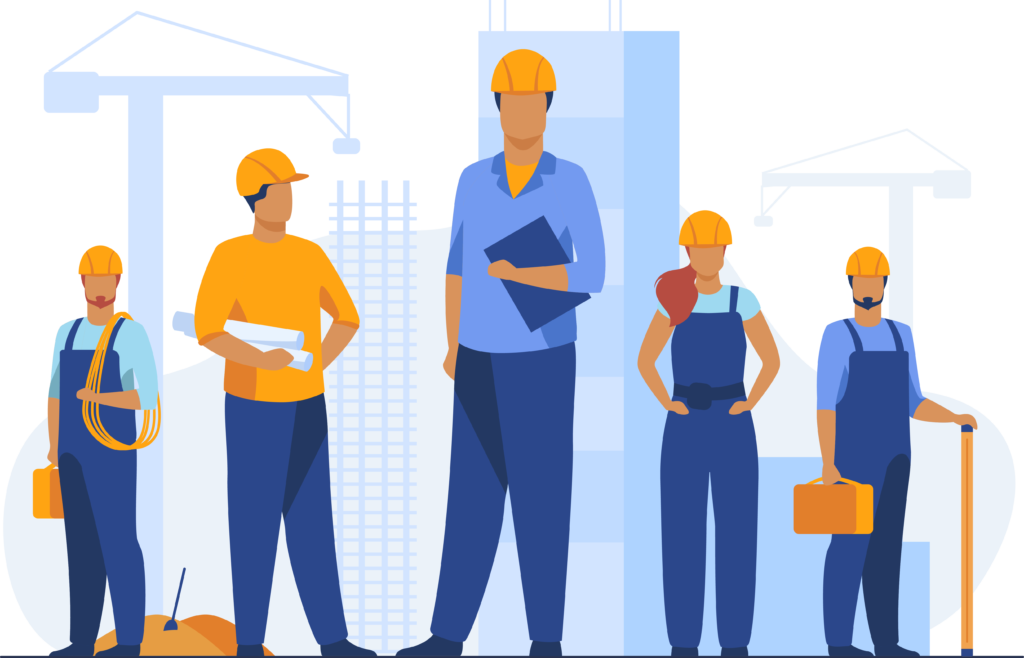 Colourglass Glazing and Manufacturers have been a family business involved with glass for over 30 years. This legacy has us well established in the local area and with great contacts throughout the industry.
If its in glass, we can likely make it for you, and if we can't we will know a reputable company where you can.