Double & Triple Glazed
Oversized & Specialist Windows
Not only do we manufacture your standard double glazed window units, we can also make triple glazed, stepped roof units, double or triple glazed! Our highly skilled team can even make oversized units for those extra special projects. If you can't see the product you need here but think we can help, please don't hesitate to call us.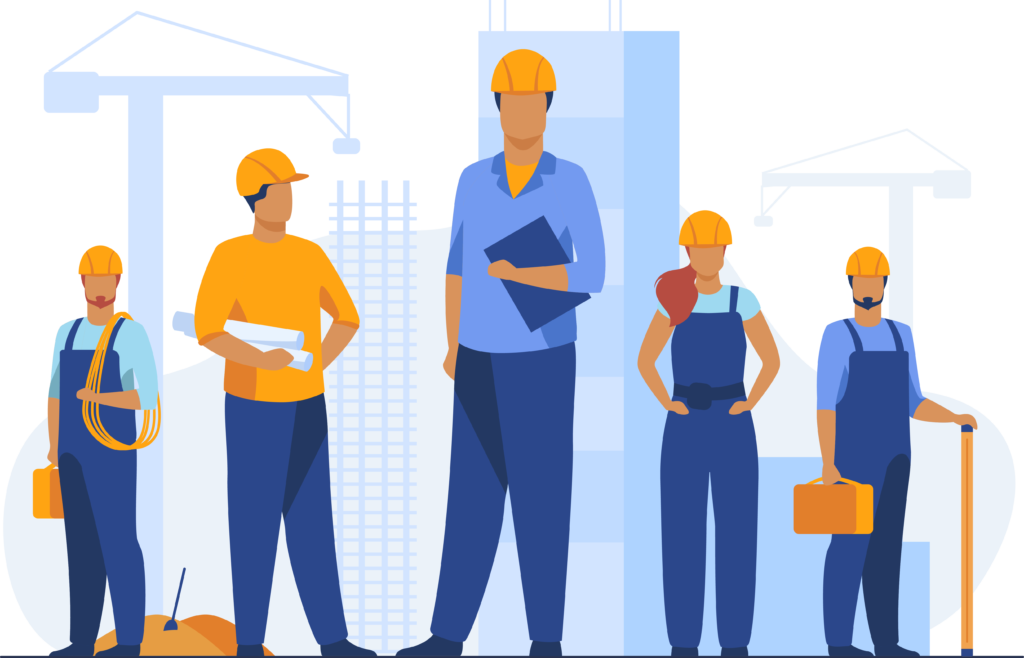 Colourglass Glazing and Manufacturers have been a family business involved with glass for over 30 years. This legacy has us well established in the local area and with great contacts throughout the industry.
If its in glass, we can likely make it for you, and if we can't we will know a reputable company where you can.