Frameless Glass Doors are becoming ever more popular throughout the world. Not only do frameless glass doors look fantastic, they also offer better sound proofing, hygiene and security. With access to a huge range of glass and fittings Colourglass have the resources to supply and fit frameless glass doors to whatever style or look is required.
With connections throughout the Glass industry Colourglass Glazing and Manufacturing can offer the highest quality at the best costs. 
Choices for Frameless Glass Doors
We can also help with those extra special projects. Not only can glass be coloured or printed on – we can do things like Tinted, metallic colours or obscure patterns for privacy! If you have an idea or glass project your unsure about please feel free to come and speak to us about it
Styles of Frameless Glass Doors
There are various ways in which we can fix your frameless glass door to the wall, from pivot systems to more traditional hinge systems. Whatever look you're going for, we have access to a wide range of products to suit. All products sourced and used by Colourlgass Glazing and Manufacturing are of the highest standard, keeping inline with the quality and high end finish required when working with Glass.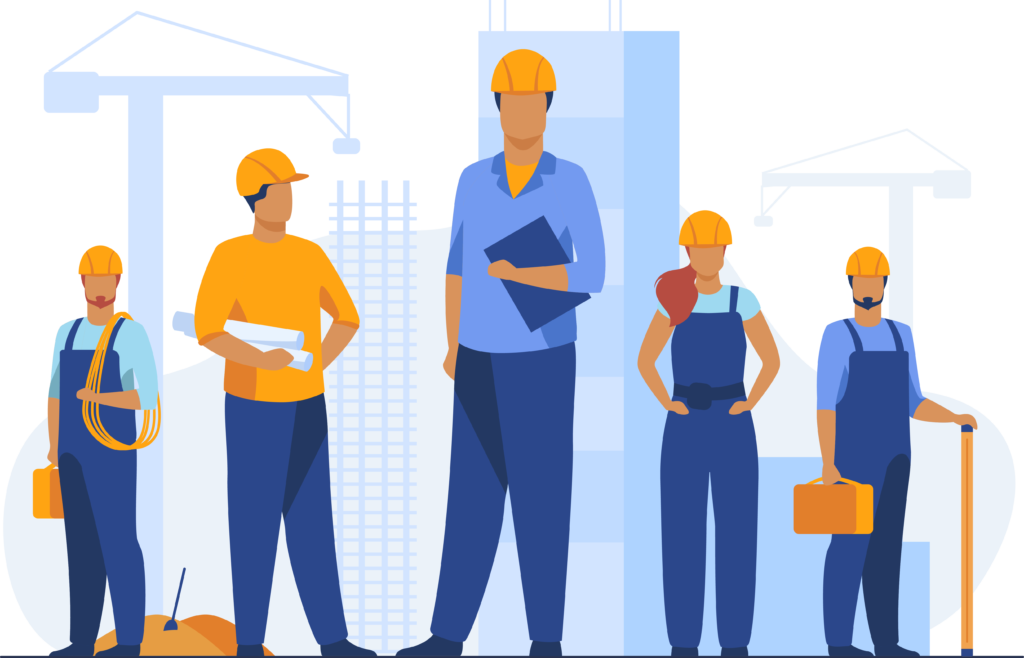 Colourglass Glazing and Manufacturers have been a family business involved with glass for over 30 years. This legacy has us well established in the local area and with great contacts throughout the industry.
If its in glass, we can likely make it for you, and if we can't we will know a reputable company where you can.