About our Mirror products
At Colourglass Glazing we can provide Mirror in varied styles and shapes, from your silver bathroom mirror to bespoke walls in Grey Tinted Mirror! We can help with supply only if you know what you want and how to fit it or, we can provide the full service from measuring to fitting. With over 30 yers in the glass industry and being manufacturers of glass means we can offer these services at the best prices around!
Types of Mirror Available
We have access to many types of mirror, if you don't see what your after below then please feel free to contact us as we maybe able to source it from our suppliers. We can either supply and fit or just supply your mirror for you at very competitve rates.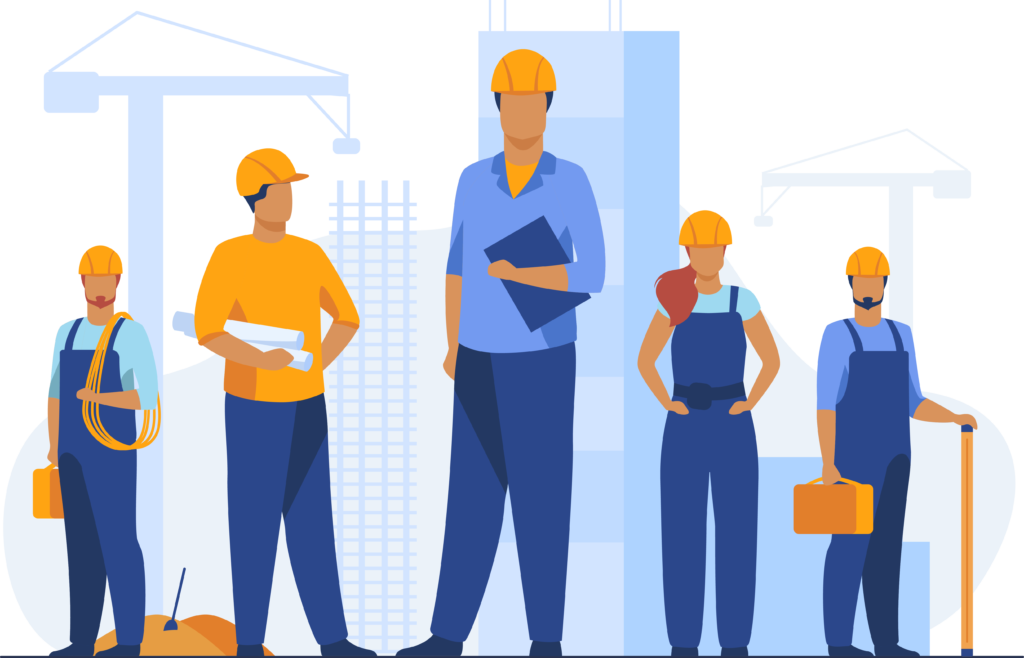 Colourglass Glazing and Manufacturers have been a family business involved with glass for over 30 years. This legacy has us well established in the local area and with great contacts throughout the industry.
If its in glass, we can likely make it for you, and if we can't we will know a reputable company where you can.