At Colourglass Glazing we are able to offer a supply and fitting service for the best Skylights or Roof lights around. As a manufacturer of these products we are also able to offer them at very competitive rates. Our Skypod products are made to the highest standards ensuring that they not only look great, they are also safe! 
For more information about our Skylight services please keep reading!
Having over 30 years in an industry has it's advantages, as an experienced company we have the expertise and resources to deliver and complete our projects on time and to the highest of standards. As we are a manufacturer, we can also offer some of the best rates around for the best quality rooflights around. These products are fantastic for lighting up areas of your house that may otherwise not have the option for a traditional window. 
Our rooflights / Skylights / Sky Lanterns are made from high quality 10mm thick glass on the outer pane and energy rated 6mm glass for the internal pane. This creates a safe and energy efficient Skylight, letting light in without heat loss. 
Having the ability to manufacture our Skylights means Colourglass Glazing are the only contractor you will need to get your Skylight made and fitted. We offer a customer friendly service that is family run, we have a dedicated team of staff who are ready and waiting to help you with your Skylight. This also means you will only deal with Colourglass Glazing throughout your project.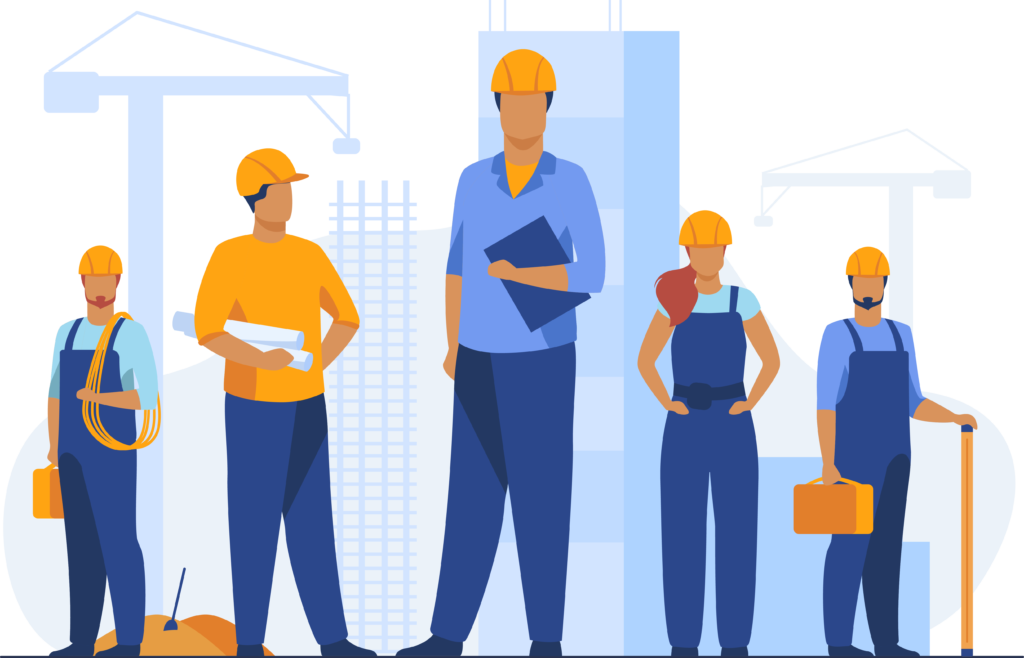 Colourglass Glazing and Manufacturers have been a family business involved with glass for over 30 years. This legacy has us well established in the local area and with great contacts throughout the industry.
If its in glass, we can likely make it for you, and if we can't we will know a reputable company where you can.