Whether your after a Frameless shower enclosure or a walk in wet room Colourglass Glazing and Manufacturing can supply and fit whatever you require. Our skilled team can advise, measure and fit your chosen product, usually within 14 working days.
There are a multitude of ways to fix your frameless shower screen to the wall or glass partition. If you are not sure what style you would like one of our skilled team can advise at point of quotation. Your choice of bracket or clamps may vary due to technical requirements, again one of our staff members will be able to help and advise you on this choice. 
With Colourglass Glazing you won't be disappointed with the range of products available to help leave your mark on the house! Frameless shower screens and enclosures can be created with clear, patterned or etched glass for that extra bit of style in your washroom. You can then choose from a range of fittings to help add that perfect finish to your high end bathroom/washroom!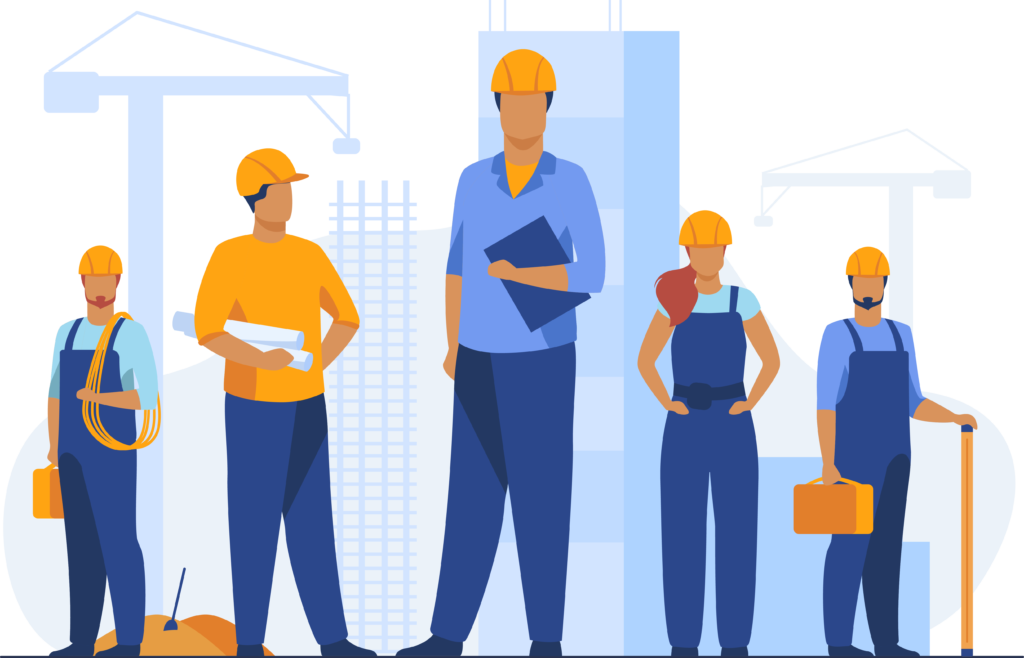 Colourglass Glazing and Manufacturers have been a family business involved with glass for over 30 years. This legacy has us well established in the local area and with great contacts throughout the industry.
If its in glass, we can likely make it for you, and if we can't we will know a reputable company where you can.